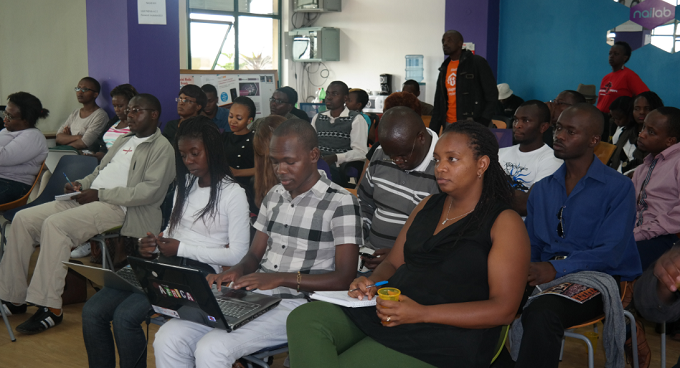 Bloggers Association of Kenya has partnered with HiiL Innovating Justice to provide training on digital skills to participants during the East Africa Innovating Justice conference. HiiL is a world wide pioneer in building and scaling up innovative justice eco systems.
The BAKE digital training workshop will kick off from 10am to 12 pm and will focus on the following key areas.
Blogging fundamentals and developing a blog
Social media fundamentals
Writing and promoting a blog
Copyright and fair use
Creating a presence on the most widely used Social Media channels
Publishing social media updates and engage with community
Applying social media best practices to enhance their personal brand
Manage social media presence for a brand
Measuring traffic and other analytics using Social media tools
The conference set to take place tomorrow Thursday, 21st April 2016 will bring together stakeholders from both the Justice, Technology, academia, business and development sectors across East Africa. This year's conference will tackle how technology can change the way we approach justice.
The event is expected to provide a good forum to gauge the readiness of East Africa for Justice Technology. The players are expected to critically analyse the justice eco-system and find ways to adopt technology solutions to various hurdles that curtail the effectiveness of the justice sector. They will also be holding morning workshops for entreprenuers during which they will impart a variety of skills to interested innovators and entreprenuers in a bid to help them develop their ideas to the next level.
If interested in attending the conference, register here to participate in both the morning and afternoon sessions. The morning sessions, which include the BAKE training, are specifically geared towards entrepreneurs and only have a limited number of participants.