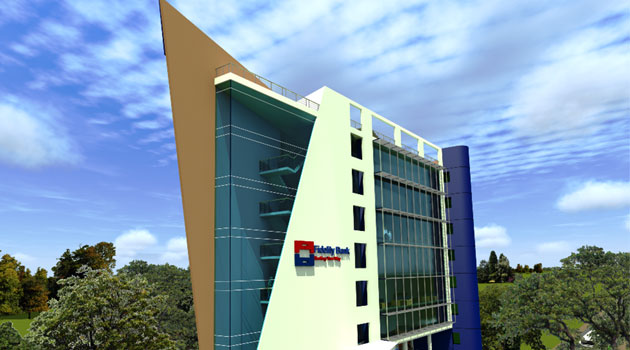 While others are predicting doom for the banking industry in Kenya after the rate cap, it seems there are those who are seeing potential. The Central Bank yesterday announced that SBM Holdings Limited (SBM Group) of Mauritius intends to acquire Fidelity Commercial Bank Limited (FCBL). This acquisition is subject to regulatory approvals in both Kenya and Mauritius.
FCBL apparently started its operations as a non-bank financial institution In June 1992 and later converted into a commercial bank in April 1996. As at December 31, 2015 it was ranked at 31 out of 41 banks with a market share of 0.39 percent and 14 branches.
SBM Group on the other hand is the second largest company listed on the Stock Exchange of Mauritius. As at September 30, 2016, it had an asset base of about Ksh. 417 billion (US$4.2 billion). SBM Group's banking arm, SBM Bank (Mauritius) Ltd., is a leading bank in Mauritius with an international footprint in India, Madagascar, and a representative office in Myanmar.
The transaction is expected to be completed by 31st December 2016 and it is expected to enhance competitiveness and resilience in the banking sector. As the interest rates law takes effect, I suspect we will see more mergers and acquisitions taking place in the banking industry. This is because smaller banks will find it difficult to operate due to liquidity issues hence a need to merge or get acquired to form a bank with more financial muscle.