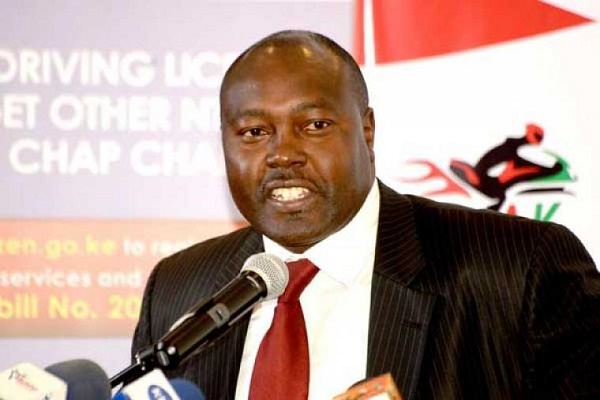 If you had ever tried to change car ownership after purchasing a car, you would know how tedious a process it has been in the past. This had led to some people putting off the exercise indefinitely until such a time it was absolutely necessary. That is how bad it has been. However, there is finally some light at the end of the tunnel as the National Transport & Safety Authority (NTSA) has announced that the transfer process will now be done online. If you are still among those who are yet to submit your vehicle transfer form ensure to submit it to the nearest NTSA office for processing asap. This is due to the as after 1st January 2017 they will not be accepting manual submissions.
Other than vehicle transfer of ownership other services that have been moved online include; Motor vehicle registration, motor vehicle inspection booking, motor vehicle record search, driving license record search, driving license issuance, driving license renewal and application for road service licenses. All these services have been moved to the Transport Integrated Management System (TIMS) which has been on trial for the past two months. Individual car owners, companies, car dealers and financial institutions are therefore required to create profiles on the TIMS platform by 31st December 2016. This is because NTSA will not be handling manual documents after that.
After 31st December, in case you want to transfer a vehicle this is how you will go about it. The buyer and the seller need to have created profiles on TIMS. During the transaction, one will be required to enter the buyer's PIN into the system after which the buyer will be prompted to make payment for the transfer fee via mobile money. Once the payment has been made, the system will generate a two verification codes, one for the buyer, the other one for the seller through their mobile phones. Each has to enter the code into their respective TIMS profiles for the transfer to be completed. Once the transfer is complete, the system creates a logbook for the new owner and the buyer is asked to indicate where he or she would like to collect it from. How convenient is that??
To create a profile on TIMS click here.