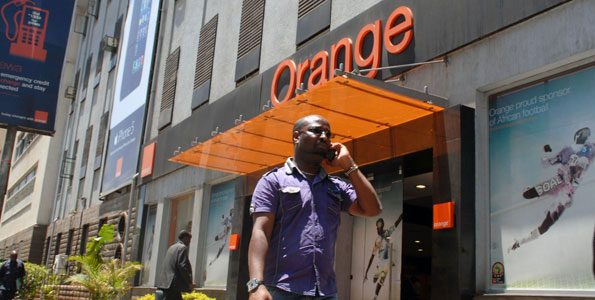 Telkom Kenya has announced that it will be rolling out free Wi-Fi in the 290 constituencies countrywide through the government funded Constituency Incubation Hubs. The initiative is a partnership between the Ministry of ICT and the National Constituency Development Fund (NCDF). It will see Telkom Kenya install 1,160 Constituency Incubation Hubs, 4 per constituency. The hubs which will be equipped with 40 tablet devices each.
The National Constituency Development Fund will fund the project for the supply and installation of the equipment component while the Ministry of ICT will fund the provision of Internet broadband services for a period of one year.
The hubs are meant to benefit youth entrepreneurs by helping them develop their ICT skills. They will also aid them access the internet that can help them start and even grow their businesses. We have all seen the positive impact that hubs like Nailab, iHub and the likes have had on the technology scene in the country. Imagine if the same was replicated all over the country and what impact it would have.
I really hope that there is a good structure for managing these hubs because as we all know government funded projects have a way of dying off.